Week 16 is ending.
We have water, power, heat, floors, painted walls.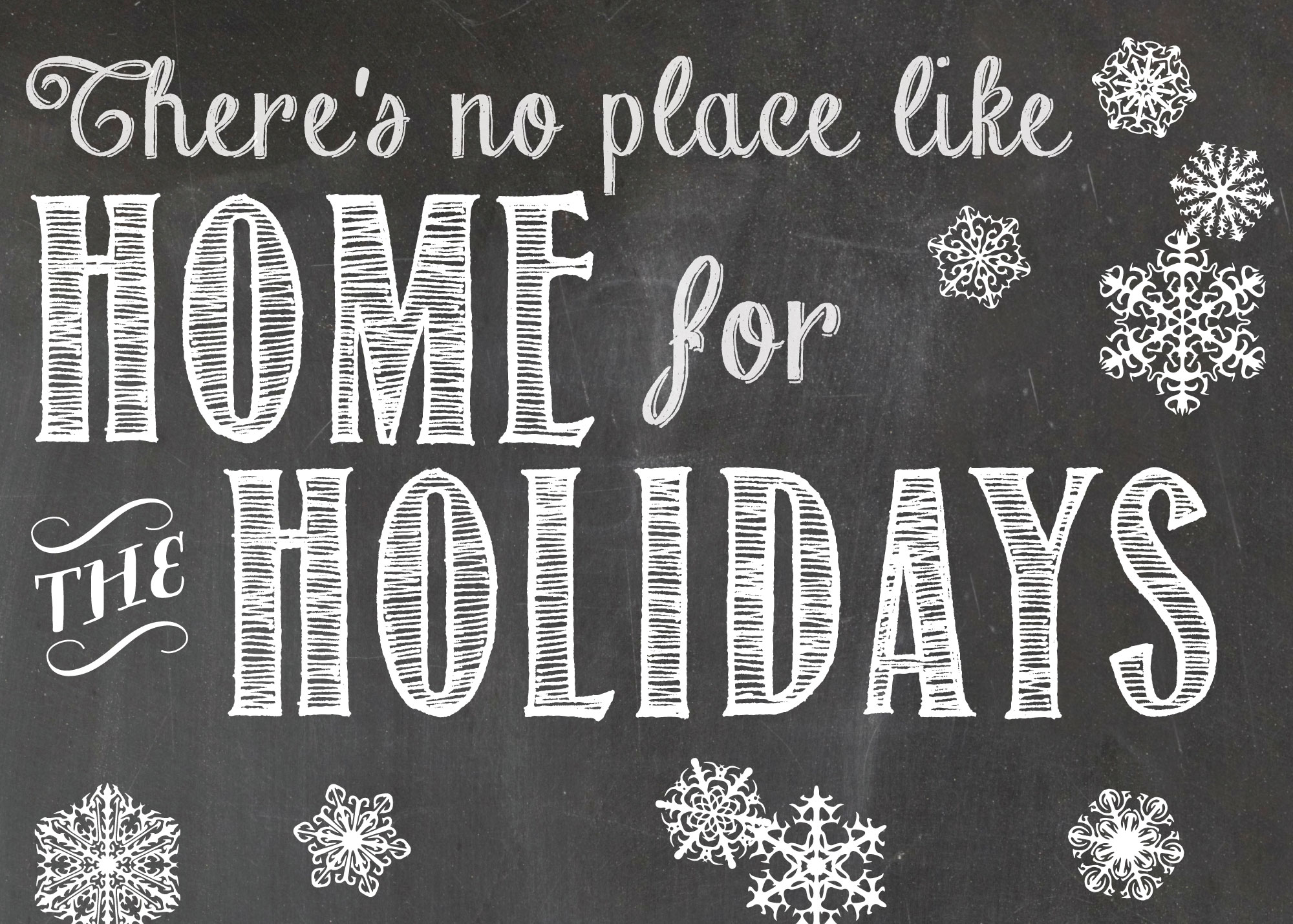 Tatertots & Jello
Tomorrow all the flooring will be complete (moulding and baseboards and trim). The light fixtures will be put in place.
Yes....we are moving in this weekend. Rest assured, I will be the happiest mover in the rain, snow, sleet, whatever the weather you have ever seen!!!
I am filled up with all these
awesome emotions
that I just cannot explain. I'm delighted, thrilled, humbled, blessed, in awe, tired, and amazed.
I have
so many
thank you's....my mom, my dad, my brother, every hand that has worked diligently, every voice that has given me hope when I was the lowest of low, every prayer that was sent for us, every call, text, email, card, cheerleader, and neighbor.
We did it.
It will feel very strange being back in our home - we've been out for so long - but we will be
home
and we will be ecstatic!!!!
For the first time this season I feel Christmas.
I feel the effects of
not
letting my faith waiver.
God is good all the time and all the time God is good.
Thank you so much.